Check out our daily deals and events.
We offer everything from Happy Hour specials to Parma Night and Trivia!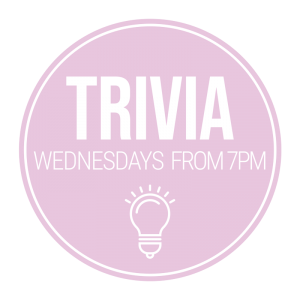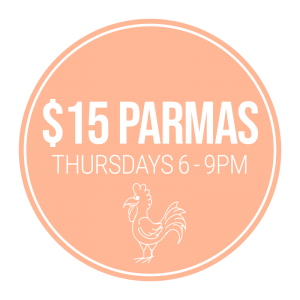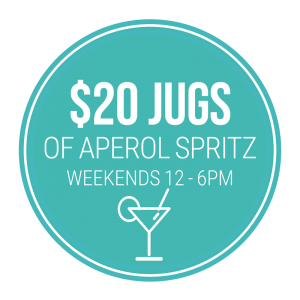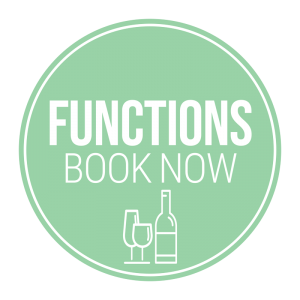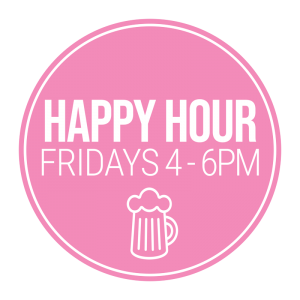 DOORS OPEN 9AM
Join us for the biggest day of the year – we'll be pouring breakfast beers from 9am. Make sure you get in early to secure your spot!
All welcome on a walk-in basis.